On July 18th , 2022 RCEP International Digital Trade Expo officially started.
2022 RCEP International Digital Trade Expo is a key project of the first batch of international digital exhibitions of Department of Commerce of Jiangsu Province in 2022, sponsored by Department of Commerce of Jiangsu Province, and organized by Jiangsu United Asia International Exhibition Co., Ltd. The aim of this expo is to facilitate Jiangsu foreign trade enterprises to stabilize orders, guarantee the market share and expand the market in a convenient and efficient way.
This 10-day-long expo(from 18th to 27th July), have attracted a record-high of over 2,500 exhibitors in Jiangsu Province with over 125,000 exhibits displayed online and the registration of purchasers from oversea creates new record.
The main platform of this digital online exhibition is Matchup Expo, which integrates advantages of the online Exhibition Platform and online B2B Trade Platform. Various techniques have been applied skillfully to facilitate the online trade, such as 3D, online inquiry, and virtual meeting. The interactions between suppliers and purchasers are able to carry out smoothly. At the same time, detailed divisions for different companies and products help purchasers to find what they need more effectively.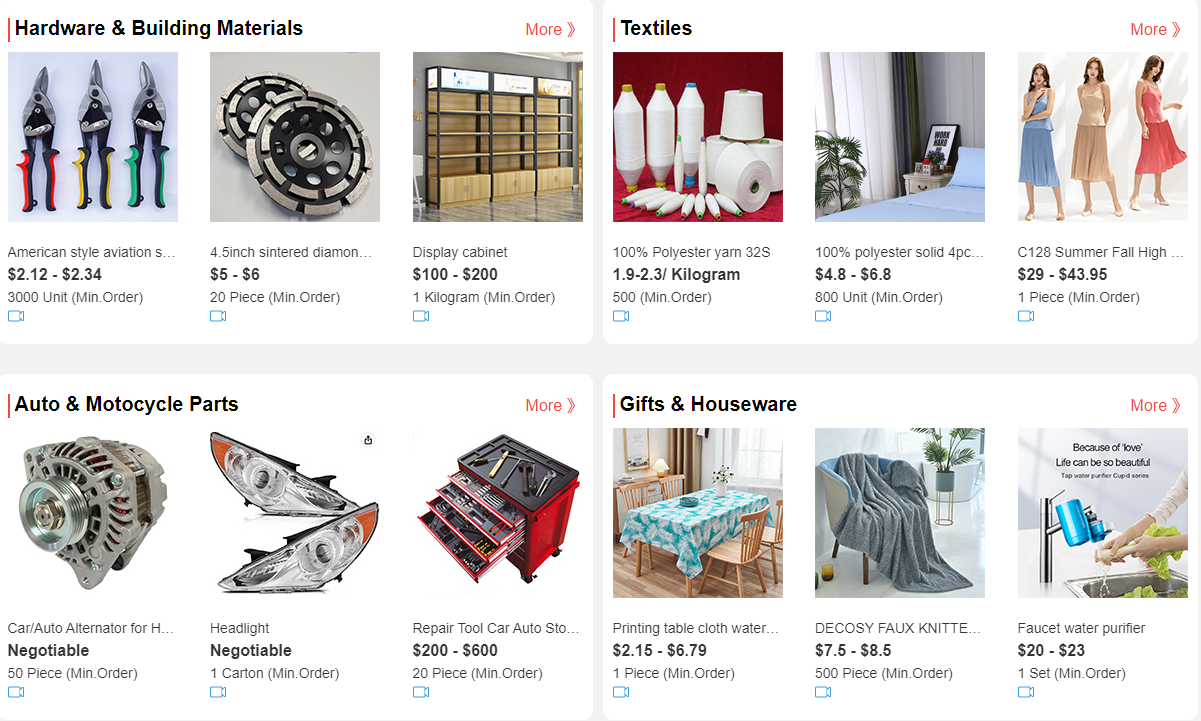 In this exhibition, the organizer has established 13 online City Mall and 3 regions, which can show the charm of Jiangsu Province to RCEP countries. It can also help purchasers to have a better picture of the places where suppliers come from.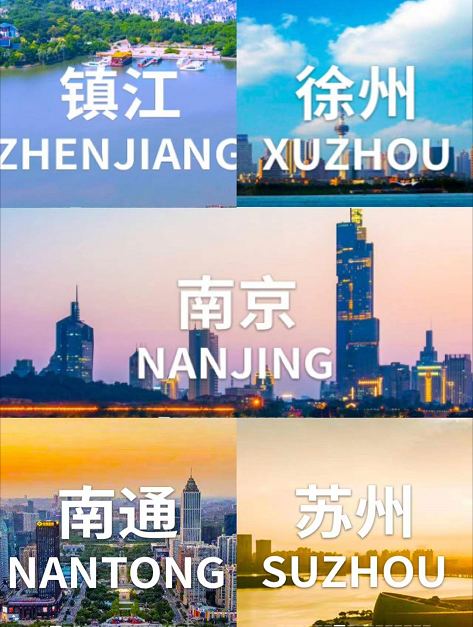 At the same time, the organizer will hold many concurrent events, including online lecture, online promotion and matchmaking meeting. A variety of activities from different angles can promote the communication and understanding between trade parties.
Scan and join us.